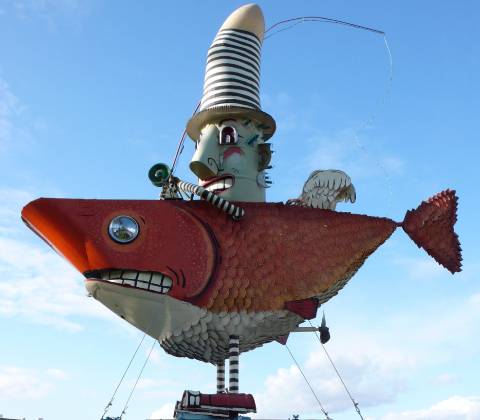 I have been transferred again to a new area. I am sure going to miss the Bennett Valley ward, but the work will continue to move forward there. I am excited to be able to serve the Lord in Sebastopol, CA. I know I am going to meet some really great people there who are ready to receive the message of the Gospel of Jesus Christ.
In Alma 16 it says, "
the Lord did pour out his Spirit on all the face of the land to prepare the minds of the children of men, or to prepare their hearts
to receive the word
."
(Alma 16:16) I know that this is true, the spirit of the Lord has been poured out upon the people of Sebastopol
.
I am so excited to go and labor there with all my might. I know that I will come to love it there as I have loved everyone one of my previous areas.